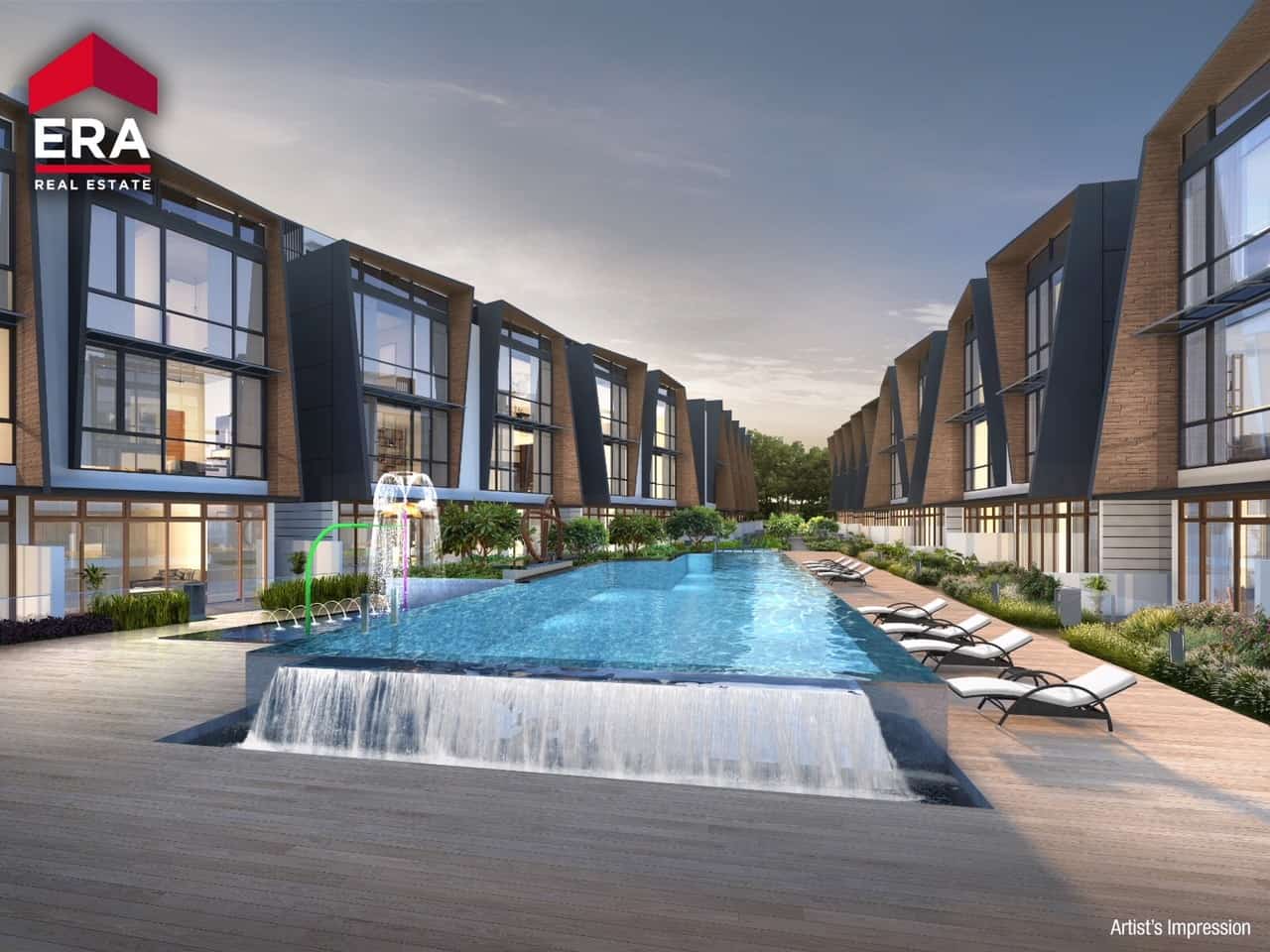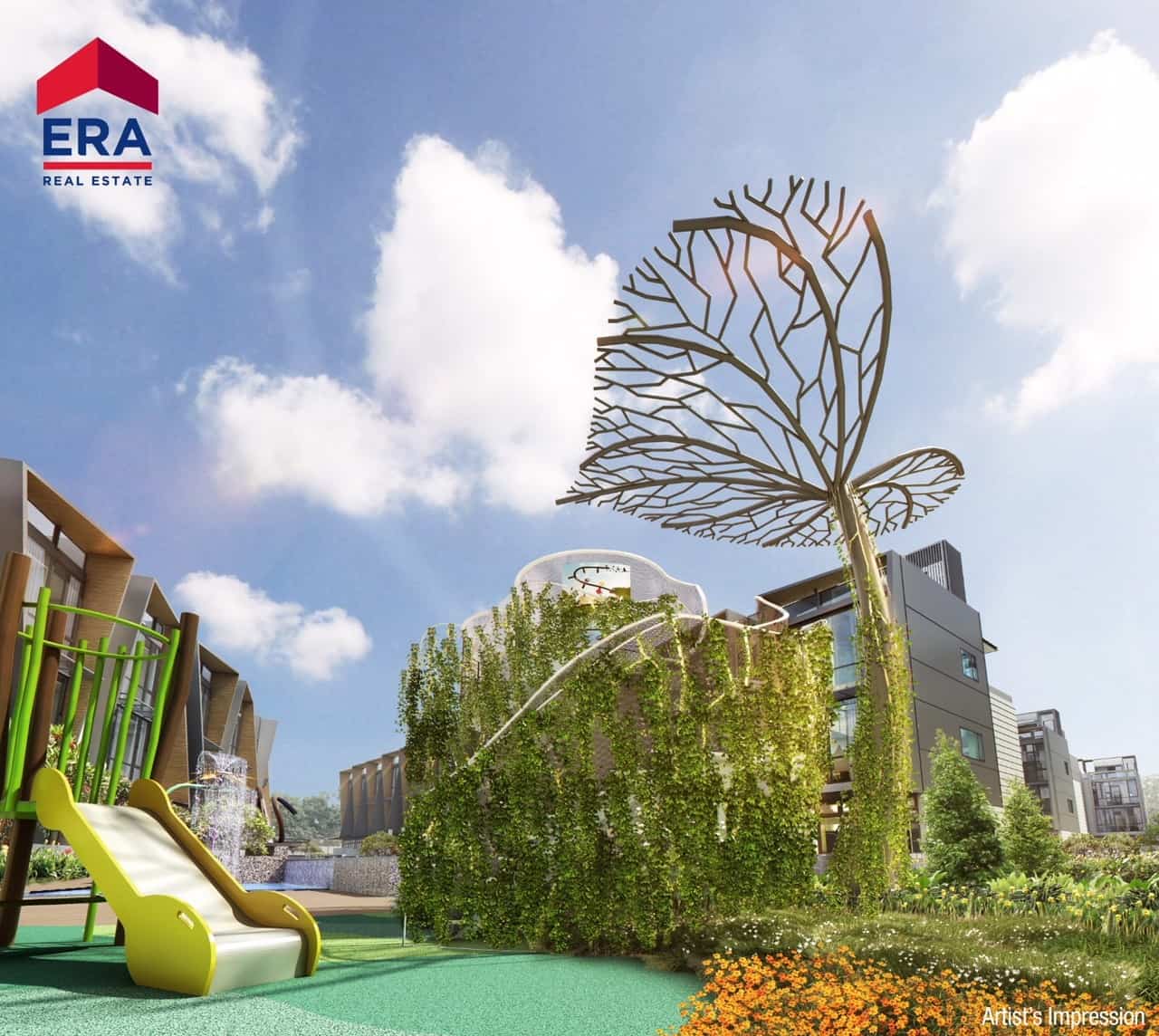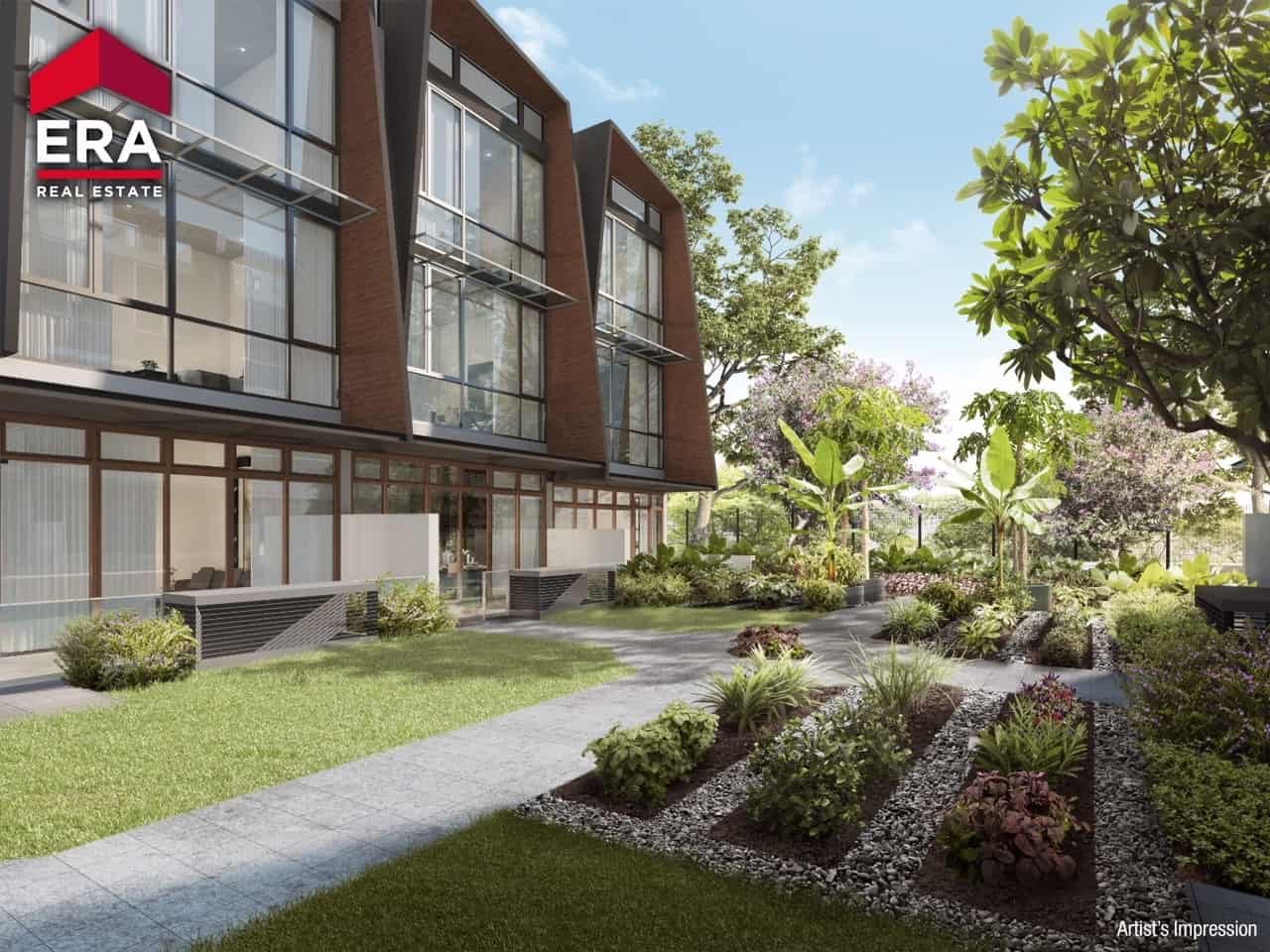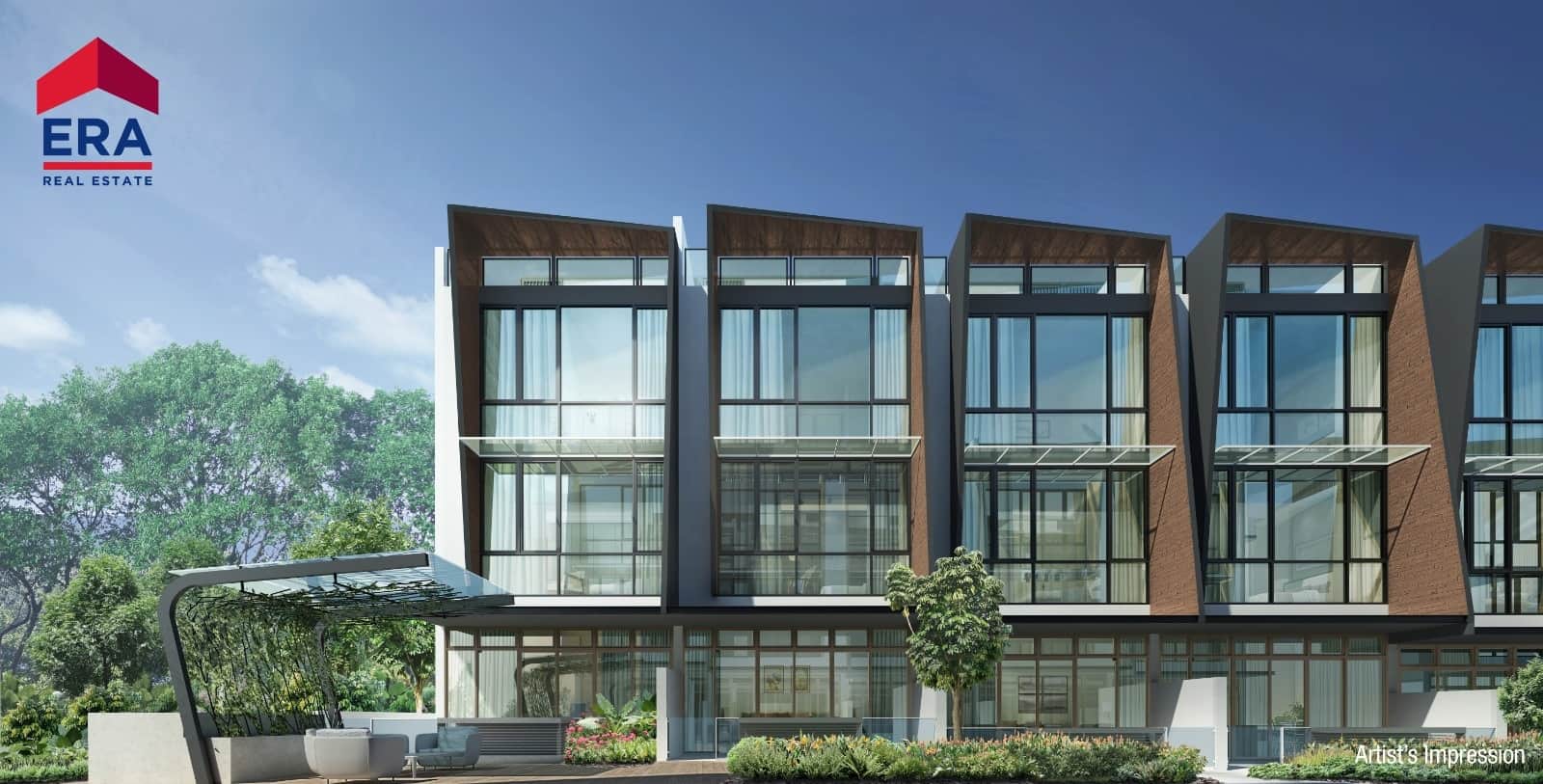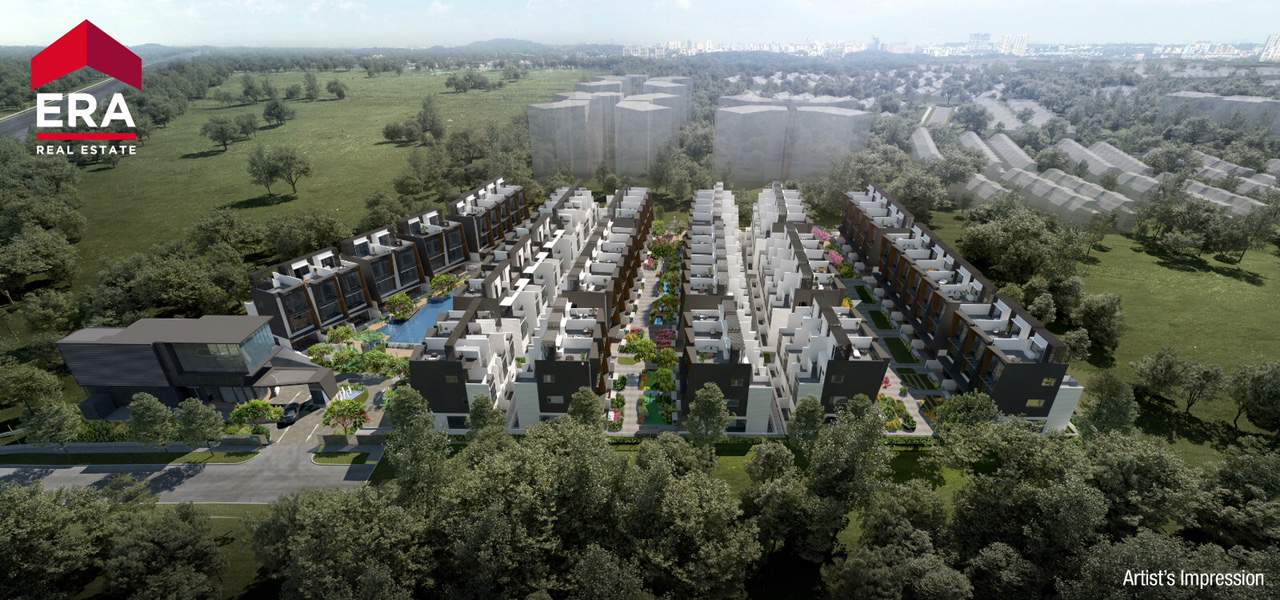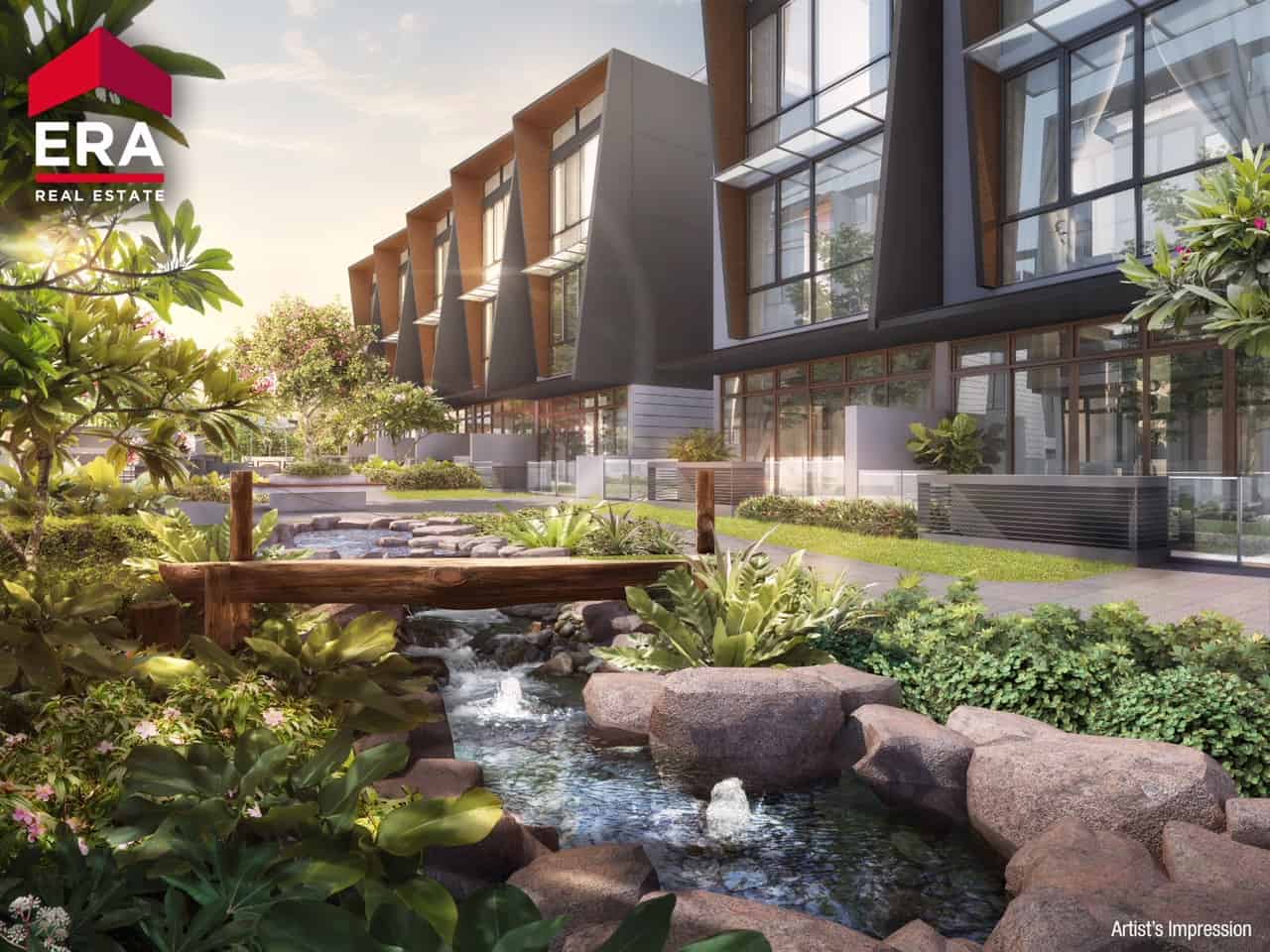 Belgravia Green Playground
Belgravia Green Outdoor Launch
Belgravia Green Outdoor Launch
Belgravia Green Water Feature Walkway
Belgravia Green Singapore – New freehold strata landed Property | Cluster houses | Semi-detached | Terrace houses – Call Showflat hotline off ang mo Kio Avenue 5 on Belgravia Drive –
By Fairview development – Belgravia Green Villas
Fairview Developments Pte Ltd Presents Belgravia Green Located along Ang Mo Kio Avenue 5
Welcome to our Belgravia Green website, we want to be upfront that the "First Phase" of the "Belgravia Villas" was sold out. Riding on that success and with market analysis, the same property developers started marketing this "Second Phase" of the condo known as the "Belgravia Green" which is strategically placed, or BG for short.
The Fairview Development Pte Ltd a unit of the Tong Eng Group started marketing on this prestige property expansion at AMK Ave 5 this is in District 28 Belgravia Drive or some cases referred to as 28th District.
Poets Villas Condo
In a serene and quiet part of Singapore, the Poets Villas Condo is located, along Upper Thomson Road, in the Mandai area. This development is completed and truly is an oasis and it does complement our condo in essence.
With the new North-South Corridor expected to be launched in 2026, commuting will be even easier.
Ang Mo Kio History
This place has a history; the place is surrounded by lush green trees and beautiful parks. An initiative was adopted to introduce a unique mythical motif for its playgrounds. A playground was built-in 1978, yet 40 years later today, the playground has managed to retain its original facade, a Dragon Playground was built in this area of the property.
A marketing analysis was done and based on the housing concept, a landed development was laid out as a model based on a "Contemporary Modern Architecture" plan for the Second Phase of this property on the land area.
Developer Track Record
The Fairview Property Developers have done many special properties around Singapore, both residential public housing condos for client occupancy and commercial properties. Here are some of the property series they had completed before.
Goodwood Grand

Three Balmoral

Centrum Square and

ARC380

Belgravia Green

Singapore is new and the latest being built and situated at Belgravia Drive off ang mo Kio and the postal code is not defined then.
This condo comes with penthouses series of roof units, and strata units, and the motif does not come under any multi-story structures or can be associated with any low-rise buildings. Thus, this project cannot be considered so much a skyscraper condo too as we have a few semi-detached houses.
The designer had intentionally aligned most suites in the direction of the Arctic winds to take advantage of the wind directions and to keep the units cool during the hot days. And had even surrounded the area with exquisite water features to make it even more cooling and tantalizing.
There is a magnificent infinity swimming pool comes lined up with two side-by-side sculptures that lead the way to the adjoining pool, coupled with cascading water features that are strategically positioned to soothe the tired resident's senses after office hours and to offer an experience back home.
A Marketing campaign with an Architectural design concept with a distinctive 3D fin-like design layout that can maintain an airflow level throughout the layout. All this was incorporated into the design to ensure an optimal level of wind flow throughout the development, and it became a clear winner with buyers and clients.
Table Of Content or Contents
1 Belgravia Green Villas
1.1 Fairview Developers
1.1.1 Locale
1.1.2 Project's Unique Selling Points
1.1.2.1 A Large-Sized Condo
1.1.2.2 Architectural Motif
1.1.2.3 Nature Modelers
1.1.2.4 Physical and Site Attributes
1.1.2.5 Why Buy BelgraviaGreen?
1.1.2.6 Nearby Amenities
1.1.2.7 Surrounding Shopping Plazas
1.1.2.8 Reputable Secondary and Junior Colleges
1.1.2.9 Reputable Primary Education
1.1.2.11 MRT & E'way
1.1.2.12 Bus Services
1.1.2.13 Showflat Location
1.1.2.14
New Launch Condominium
Like finding a nugget in the wild, this launch has for those who prefer nature, you can simply walk or cycle down to AMK Park or Bishan Park. Besides, there is the Sengkang Riverside Park or the Lower Seletar Reservoir, and Upper/Lower Peirce Reservoir Park for daily morning or evening exercises.
It is ideally situated along Avenue 5 road, off the main road, and is near the Seletar Hills Estate. This new launch is surrounded by a variety of sumptuous cuisine choices and shopping plazas like the Hougang One, The Seletar Mall, Compass One, The Greenwich Mall, and Yishun Plaza.
Besides this, it is located around good eateries like The Chomp Chomp Food Centre, The famous Prata Shop in Jalan Kayu, the Food Court, and lastly not forgetting the Upper Serangoon Road which has its stretch of eateries there by itself for your pleasure and delight.
In terms of connectivity, there is the Seletar H'way (SLE), the Tampines Expressway (TPE), and the Central Expressway (CTE) which connects directly to Central Orchard hence to the Marina Bay Sands area or the Central Business District.
The Site Plan clearly shows that the launch venue is centrally situated, as such, those who work in The Paya Lebar Commercial Hub or the Seletar Aerospace Park they can get to work within 20 minutes or so.
Schools
And for families with children, there are some Prestigious schools such as Rosyth, primary Nan Chiau High, Kindergarten, Rosyth Sch, Raffles Institution, Anderson Sch, Anderson Primary Sch, and Dunearn Secondary Sch.
Freehold Cluster Houses
As the property market evolutes, we believe that this property is being marketed as a "new FH Tenure" property and it should NOT be confused with leasehold properties nearby. Such property-marketed launches are scarce today and it would be highly most sort after as an "Investment property" for any Investors or HDB upgraders who plan to upgrade to a private residential landed property colony.
It's a fact that this market developer is well known for having a good work track record and had developed beautiful houses in the same vicinity as this, that is. PropertyGuru has awarded them the "Best Housing Development Award" in the year 2017, besides Belgravia Park, Stratton, 8@Stratton, and Stratton Park.
Developer
This market developer, Tong Eng Group was awarded the BCI Asia Top 10 Developer Award in the year 2018. They have a Sixty-year history of having developed many strata unit sub-divisions and apartments in and around Singapore.
One cannot mistake these houses by tong eng for any lesser quality work, namely, if you look at the expansion made, it is well thought-after and well planned with all layouts overlooking the pools.
Why Buy Belgravia Green?
Why it is a top choice and is it worth the money, even though it can be a bit pricey?

When you invest in a home, you have to make sure that the purchase price of the property that you have chosen is a wise one. If you are not sure how to pick the perfect bedroom, then it is advisable to make use of the services of a reputable and trusted estate agent.

Who buys Belgravia Green?

Buyers with school-going children, the local schools as well as nearby recreational centers. This will help you find out whether or not your family will have easy access to these facilities. You should consider all of these things when buying a house.

Is Belgravia Green a great investment?

Start by looking at the prices of the houses around your target location. Also the maintenance cost and how much it is.

If it is cheaper and needs less upkeep, then it is better to buy one of these houses.
Bedrooms
It comes with 2-bdrms, 3 bdrms, 4-bdrms, and 5 bedrooms, and of course, we do have a few Penthouses that have 6 bdrms too.
This lodging is well catered for small to large family sizes, as we have 2 to 6 bedrooms.
Furnishing & Fittings
Let's look at the Kitchen furnishings, the appliances are from De Dietrich, De Dietrich is well known as a premium choice among top chefs and local cooks. And Samsung brand for the Fridge, Cooker Hood, Hob, Conventional Oven, and Microwave and Washers.
The cooling of the rooms or aircon systems are from Samsung Electronics and they are a global leader in this technology. As for the Sanitary wares and fittings these are supplied by Kohler and Hansgrohe. Hansgrohe is one of the leading sanitary companies in the world and are the manufactures of these products they are of the highest quality in terms of both functionality and modular concepts.
Kohler offers a wide range of luxury bathroom and kitchen products including toilets, showers, taps, and baths. They offer homeowners with exceptional quality, complete satisfaction, and peace of mind.
Security Features
As for the safety and security needs, we have gated security for this housing or Corner unit sub-divisions with security guards and with surveillance cameras at strategic vantage points.
As for the "Smart Home Systems", they used an intelligent home system by FIBARO.
It provides a comprehensive environment that evolves with the needs of the whole family. Our in-home automation includes air-conditioners, security cameras, lighting, and door sensors. Also, you can do the booking of facilities and can get access to services all done within the same applications for all owners.
Just to be clear, there are NO maid or laundry services in this expansion, and I like to leave you with a good thought, what is it worth to you and your families to have corner units in such a secure and safe environment? Then please look for the site map.
Condo Facilities
The apartment facilities or communal facilities and you need to book facilities.
club-house

community gardens

cozy garden
Architectural design
Motif
The notion that "less is more" as the modelers subscribe was a motif concept used with elegance and simplicity and

The embodiment of this expansion is about contemporary spacious living and features a bold asymmetrical modeler.

The façade comprises a 3-dimensional "FIN" concept that incorporates the functional needs for privacy, sun-shading, and shelter requirement.

On the 1st story level to reduce the threshold senses between outdoor and indoor, warm "toned" Aluminum frames were used.

The structural system used is modeled based on reinforced concrete and steel structures.
Landscape Design
The landscape motif was conceptualized with the residents and investors in mind which strikes a balance of outdoor activities for families and communities.
With safety in mind and centered around child fun activities from a swimming pool to the outdoor exercise areas.
This natural feature's design invigorates residents to passive recreation and revitalizes their energies for dynamic living.
Reputable Secondary and Junior Colleges
Education is a major part of our lives for our children and listed here are some of the recommended educational schools
Anderson Sec Sch

Nan Chiau Sec Sch

Serangoon Garden Sec Sch

Bowen Sec School

Chong Boon Sec School

Anderson Junior College

Nanyang Junior College

Established Tertiary Institutions

Nanyang Polytechnic

Lycee Francais De Singapour

ITE College Central

Reputable Primary School

Rosyth

Da Qiao Pri

Fernvale Pri

Kindergarten
Bus Services
public transport like services 720 and 21 plies along with Ang Mo Kio Avenue 5
Showflat Location
The condo is strategically placed along District 28 S'pore, AMK Avenue 5. The current offer is a special discount given to about 10% discount, this special promotion price is for a limited period only. So do hurry up now and quickly book your home now.
The price will not stay cheap, you must act quickly to secure your place.
All prices are subject to change without prior notice.
A Hidden Dining Oasis
This residence introduces a new privileged social lifestyle, and it plays host to bazaars and carnivals, with the conserved Black & White bungalows, which are now mainly housing spas, restaurants, and shop fronts. The transformation started with 4 beverage & food tenants who started the shakeup of the Singaporean food scene. Chefs from European countries highlighted this local Teochew restaurant with over 30 years of heritage.
Soek Seng 1954 Bicycle Café

The Summerhouse

YOUNGS Bar & Restaurant

Wheeler's Estate

Wildseed
The Terminal Café and LoungeOne can watch planes take off from Jalan Kayu Airport in the distance, the cafés and restaurants are great vantage points for viewing them take off or land. Alternatively, one can visit the Georges' Hideout @ Seletar, a pub that serves nibbles and nosh with pints of beer. A lifestyle change is what one can expect and it does complement your social standings in society.
Why Buy this project?
This comes under "perpetual holding" property, a very rare and good investment, and a Golden opportunity for Investors, home buyers, and HDB upgraders.

A strategically and newly created residential enclave in Central Singapore.

One of the largest strata housing launches in the AMK hub area is unheard of.

With a Panoramic view of the surrounding in an unobstructed open space.

Ease of connectivity to major roads and expressways (SLE and upcoming NSE, TPE, CTE, and Farrer Road or Lonnie-Farrer Road Highway)

Near to Wafer Fabrication Plants (Both Woodlands and Pasir Ris wafer fabs) and the Aerospace Park, both multimillion-dollar operational industries.

The developers are Tong Eng Brothers who are dedicated and well-known developers in the Singapore housing industry.

Near Greenwich V

It is a Developer Sales so you will be getting good discounts.
Amenity
LRT (Fernvale LRT)

MRT (Ang Mo Kio and Yio Chu Kang MRT)

Woodlands MRT

Nearby Shopping Centre

The Grrenwich Village

The HOUGANG One

The MYVILLAGE and Chomp Chomp (@ Serangoon Garden)

AMK Hub

The Plaza has 6 levels of retail and 188,000 sqft of a net lettable area.

Yishun Plaza

Seletar Mall

Wet & Dry Markets

Giant@Serangoon North Avenue 3

NTUC Fairpric@SERANGOON in BLK 152

Sheng Siong Hypermarket@Serangoon North

MRT & Expressway
MRT Station
Yio Chu Kang MRT Station

AMK MRT Station
Strata Landed
Belgravia Green is strategically marketed as "rare" in the local property scene today and only a few developers are willing to part with any real estate giving "Perpetual Holding" these days.
Freehold Strata Landed Houses
Considering Belgravia Green is a freehold landed enclave is a unique idea of a marketing campaign that was hatched as "rare and unique" which made it scarce.
Belgravia Green Units – Roof Terrace
My house is not only beautiful but I think it is very functional. It has a great floor-plan and is energy efficient too. When I first looked at the Strata concept, I thought it was too complicated for my family.
However, now I realize that I was spending more time on the portico than in the house itself. Why you may ask? Simply, I feel somewhat at peace and enjoy the outdoors with fresh air and sunshine. You cannot beat that!
As a salesperson working in my own company for 14 years, I have sold to many groups of people. I'm well tuned into working with customers and their needs for a long time. I see that being fulfilled in my life here on the patio.
I am happy that I made a big decision like this based on an opportunity to save money on our mortgage payment as well as have a pleasant life.
Private Lift
This generous expansion comes with 10 Semi-Detached Units and 71 Terraces or Strata units and 32 Corner Terraces and 39 Intermediate Terrace Houses. These come with 67 units with private lifts on every floor and 14 units without lifts. The site area is around 12,687 sqm or 136,562 sqft and they do come with a car parking facility. Each buyer or client is allocated 2 parking lots on the ground level.
Buyers or clients can expect a price range between S$3.88 – S$4.5 mil in the current market situation. As for property investment, it depends on your profit gains and expectations.
For more information on price matters, please use our contact us form as a medium to get back to you and we will be happy to discuss your needs.
Please use our show flat hotline to contact us during office hours.
Staging
In the real estate industry, home staging trends have made a huge impact on owners who are seeing the great sales potential and how it stimulates ready purchasers to grab the deals presented.
If you have any questions that need answers, please fill up the Contact-Us form and send it to us and we will be more than happy to reply to you in a day or two.
Question: What is the maintenance fee for this property?
Answer: Answered on May 7, 2021. The maintenance fee depends on the size of the acreage. you purchased and it can vary from a few hundred Sing dollars to a few thousand Sing dollars for a Penthouse. I would be very happy to assist you further if you need more details. Please feel free to let me know through email. Thank You. Have a good day ahead.
Links
Belgravia Green Showflat
Belgravia Green Site Plan
Belgravia Green Location Showroom
Belgravia Green Project
Belgravia Green Launch Date
Freehold In Singapore
The Fairview Development Pte Ltd a unit of the Tong Eng Group started marketing on this prestige property expansion at Ang Mo Kio Ave 5 which is in District 28 Belgravia Drive or some cases referred to as 28th District.
Transaction history for BG
The property market in Singapore is very active. The recent transaction for the property was made in November 2018. The price of the property has gone up by 12%. The average property prices in increased by 1.85% since last year. This means that the price of the property has gone up by S$ 930,000. The average selling price of the property is S$ 1,100,000.
A total of 7 properties were sold during the last 12 months. The average sale price of these properties was S$ 1,130,000.
Temporary Occupation Permit (TOP)
HDB owners or clients can expect the "Temporary Occupation Period" for Belgravia Green is a new Landed to be around 30 June 2023 and one can expect the legal completion or expected TOP to be around 30 June 2026.
Questions Of Buyers,
a) Why are you Interested in this condo?
Well, firstly, I love the location as it's near to my favorite places I want to be. Secondly, I like the fact that it is in a gated community. This is an extra layer of security and peace of mind, which is important to me.
Thirdly, the condo layout is beautiful and functional, and it has everything I would want in a home.
b) Does it make sense to buy a strata-landed unit today?
In recent years there has been a steady trend for buyers to purchase strata-landed properties. Many strata-landed properties are selling in some parts at over 70% of their original asking price.
You will always find a reason not to move up and away from the action, but the truth is, if you want to live by the city and enjoy city life, then you will have to pay a price. And that price is to live in the very center of the city.
c) How to identify the best suitable bedroom unit type that meets your desires and needs?
Belgravia Villas
The initial launch of the Belgravia Villas project was fully sold out during the launch phase, a record-breaking event.
All 20 villas are now fully sold out and are currently being occupied. The first villas sold out in 2 minutes and within 4 hours all villas were fully sold. We had many inquiries from people all over, and the demand was incredible.
TONG ENG GROUP
This entire condominium design is now open for sale and is pending approval for sales and, those who are seeking an indication of interest from any clients.'
Please see the attached video or videos for more information on this deal.